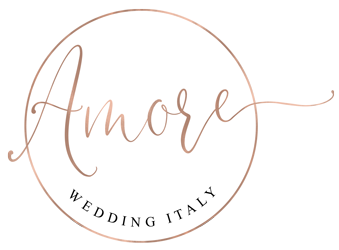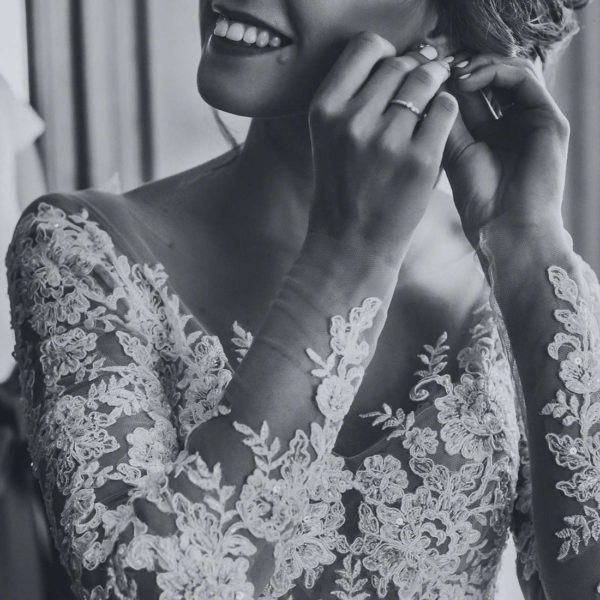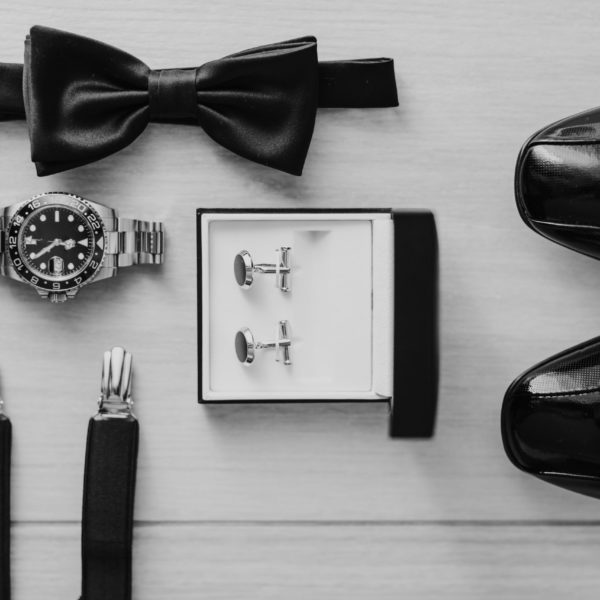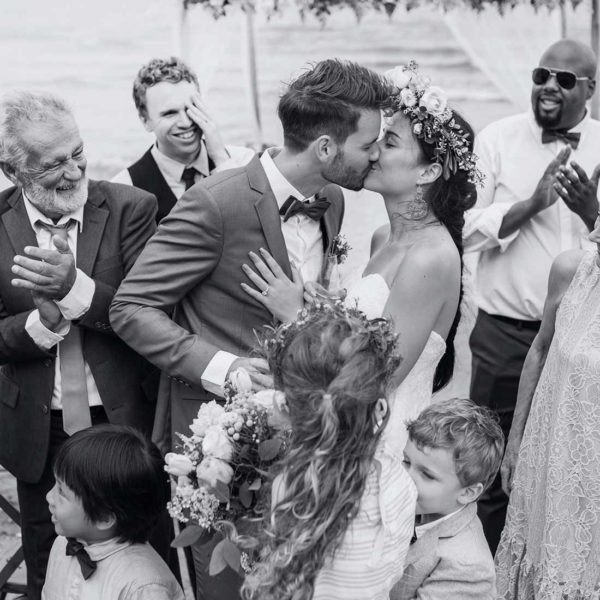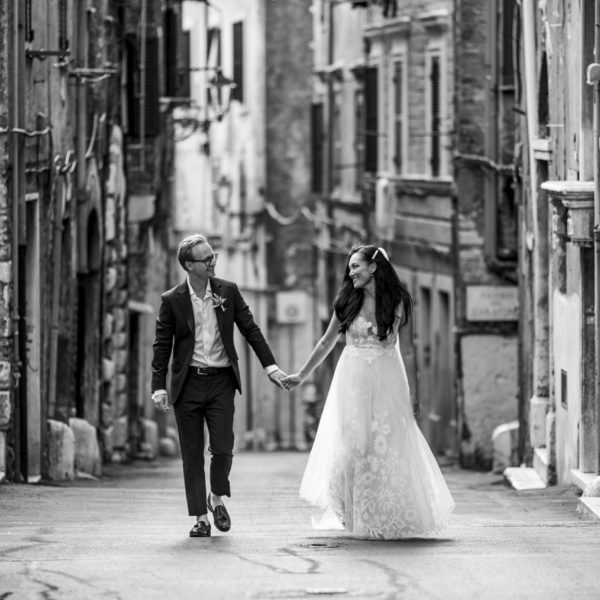 Italy is the place of origin of the three words "La Dolce Vita", the sweet life, these words can be translated into any language. These words conjure up so many positive feelings for a carefree way to enjoy the good life, and it's Italy where you will find all of them.
A
WEDDING
IN
ITALY
will give you one of the most beautiful days of your life, unforgettable and unique
A wedding in Italy will give you a magical experience, rich in delightful memories for you and your guests. Italy has the perfect venues for any wedding. You can choose a white beach with crystal clear waters in Sardinia or the magnificent Amalfi Coast, glorious Tuscany, the lush hills of Umbria, in front of the Colosseum or other historical monuments in the centre of Rome. You can also choose an ancient and picturesque castle, beautiful Venice, or the Alps at an altitude of over 2,500 metres. Yes, Italy has it all when it comes to the experience of La Dolce Vita.
FOOD,
FLAVOURS
AND
SMELLS
unique and culinary
Combine a wonderful experience with delightful food, fresh gorgeous produce and perhaps you will also be tempted by the exquisite Italian wine. All meals turn into a culinary experience that none of you will forget. Italy with its many sunny months, the mild climate from March to November – Italy is the country to choose for a wedding. In addition to all the wonderful things you will experience in Italy.
Turn up the volume, click PLAY, dream away...
CONTACT
ME
l will help you experience La Dolce Vita at its best.